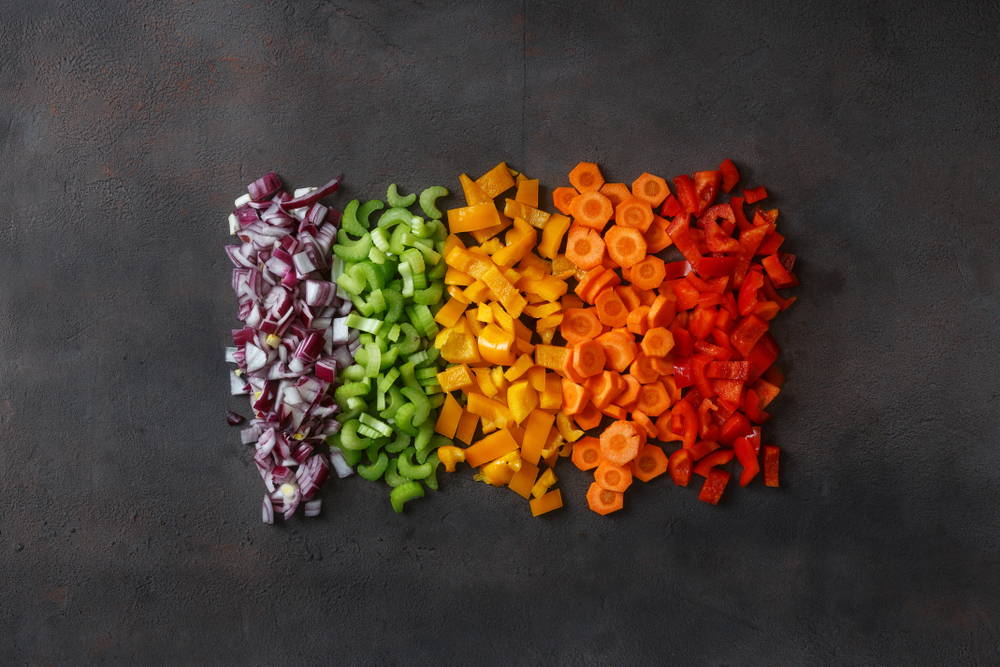 Fresh, never frozen meals
Our prepared meals are made the day before you get them to ensure the highest quality & freshness
Our menu rotates every week to provide you with a large variety & make sure meal prepping doesn't get boring
We take pride in producing meals that follow the highest safety standards from the moment they are made until they reach your doorstep
FAQ
Where do you deliver?
We deliver Central & South New Jersey & Bucks County Pennsylvania.
To make sure we deliver in your city just send us a message
Do you offer pickup?
Yes. We have pickup locations in
- Hamilton - 1061 White Horse Ave Hamilton NJ 08610

- Edison - 1012 US-1 Edison, Nj 08817

- Mount Laurel - 4309 Dearborn Cir Mt Laurel Township, NJ
What days do you deliver?
Our delivery & pickup days are Sunday & Tuesday. You will get a text notification the previous day with your delivery or pickup time.
When do I have to order by?
We have two delivery days, Sunday & Tuesdays. We suggest ordering before Friday 11:59PM so you can choose from the following Sunday & Tuesday delivery or pickup.
If you miss that window you still have until Sunday 11:5PM to order for Tuesday delivery or pickup.
How long to the meals last?
Our meals are made fresh the day before you receive them. They are delivered to you cold & should be refrigerated immediately. All meals have a "Use before" date on them. You can also freeze them before they expire (NOT RECOMMENDED)
Will I be sent meals automatically?
NO, NEVER, ABSOLUTELY NOT.
We like to be transparent, we have no subscriptions. You have to order week by week.
What's the order minimum?
Our minimum order is 5 meals.
If you order 10 or more meals you will get 7% off your order
How long are the meals good for?
Our meals are good for about 5 days after receiving them. Each meal hast a "Best by" date on it